Preferred Lenders
Lenders We Trust to Help you with your New Home.

Being a local Mortgage Loan Officer in the Henry County area for the last 12 years, I have helped hundreds of people attain the dream of home ownership.  I offer 100% Financing, Down Payment Assistance Programs, USDA, FHA, VA and Conventional loan programs.  Come by and see me and let's sit down and discuss how I can make your next dream come true!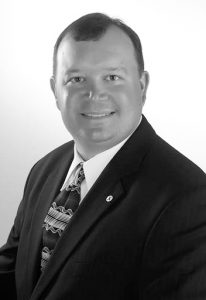 As an experienced lender and former loan processor, I am very familiar with the entire scope of the mortgage process ensuring the experience is fast, easy and hassle-free for everyone involved with the transaction. I am committed to providing each customer with the highest level of service, integrity and professionalism.