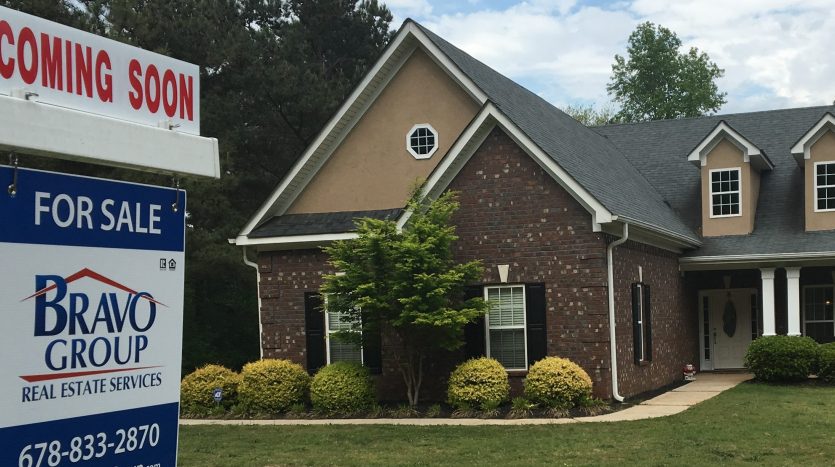 6 Reasons to Hire a Licensed Realtor when Selling your Home
6 Reasons to Hire a Licensed Realtor when Selling your Home
1. Realtors® have tons of Expertise and Experience:
This translates into many things that benefit Sellers. There are dozens of contract forms, disclosures, and due diligence documents that may be required throughout the transaction that a Realtor will understand how to apply and protect you.
Often times lack of knowledge and experience can cost you thousands of dollars in a transaction. Buyers may be represented by professionals who could take advantage of your lack of experience.
2. Choosing the right Price is critical:
Pricing your home correctly is one of the most important tools to selling your home. Though lots more information is available online than ever before about real estate, as a Realtor, I know I still spend hours with the advanced searching capabilities we have as Realtors to nail down the right asking price. Conducting a competitive market analysis (CMA) requires more than just Zillow and other online sites to figure your home value. Pricing too high can create a stale listing where buyers think something is wrong with the property. Pricing it too low can leave thousands of dollars on the table.
Things like pools, large decks, 3 car garages, poor or great yards, acreage, condition, updates, and so on can have drastic impact on value. As a Licensed Realtor in Atlanta, we have years of our own experience to draw on, and we have relationships with many other Realtors to help when needed.
3. Relationships & Vendors that can save costs and remove stress through a Sale Transaction:
Home Inspectors, Termite Companies, General Contractors, and Plumbers are all examples of vendors that Realtors use daily in their real estate deals. Because of the volume of deals we are involved in, we can have more leverage with contractors to get favorable pricing and scheduling–not to mention we have experienced their work before, which is not to be undervalued. Choosing the wrong vendor to install a roof can kill the sale of your home.
Lenders, Attorneys, Surveyors, and Engineers are all professionals that are regularly used in real estate transactions. Do you know someone in each of these professions? Again, experience to know who to use and when is important.
4. Time–It takes time to sell a house.
You may have a full-time job. You may miss the one call for the buyer who would have purchased your home. Buyers are impatient. We live in a society where people want instant communication. Many homes for sale have a limited buyer pool for them. It's important to answer calls and make it easy for the potential buyers to see the home.
Real estate professionals work full-time in real estate sales. They only get paid when a buyer closes on a house. They are motivated to really serve those buyers as they show interest in your home.
5. FSBO homes deter other real estate agents from showing your home:
Because there are no written agreements as to how the Buyer's agent would get paid, they often times will not show FSBOs.
With all of the homes on the market, agents are looking to maximize their time. FSBOs usually consume considerably more time, because you are working with Sellers that are inexperienced.
If you were planning to pay a buyer's agent, you would still only be saving half of the commission. Good Realtors far more than make up the costs of their commissions.
6. Marketing and Exposure:
Your home will get far greater marketing and exposure when listing with a Realtor than if you tried to sell on your own. We have access to many multiple listing services that push our listings out to hundreds of top real estate sites. We also get a captive audience of other agents searching our listings in those multiple listing services.
We have experience as to when to use professional photography and when to do open houses. The timing is critical. The ability to get potential buyers or buyer's agents through the doors could be the difference in selling a house or having a stale listing or FSBO.
Your agent knows and understands the importance of prepping your home to sell. This alone can make you thousands of more dollars on the sale of your home in Atlanta, Georgia. Read more about marketing your home by clicking this link.
Conclusion as to Why to list your home for sale with a Realtor
There are many other reasons why using licensed Realtors to sell your home is a great idea. The statistics are staggering as to the difference in time on market and final sales price when Realtors sell a home versus a home owner selling their home. I have read reports that suggest that sales prices are 15-20% higher when sold by professionals. That more than pays for the 6% real estate commission you are trying to save.
If you have comments, questions or are considering a possible sale of your home, we are here to serve. Contact Us now or call 678-833-2926.